Thank you to all of our donors.
At Staples, our co-workers are like our second family, and taking care of each other is important. Thanks to thousands of fellow associates and their generous donations, many families and individuals have received help when they needed it most.
Want to help? You can donate anytime. As always, your decision to become a Staples Share Fund donor is completely voluntary.
Donate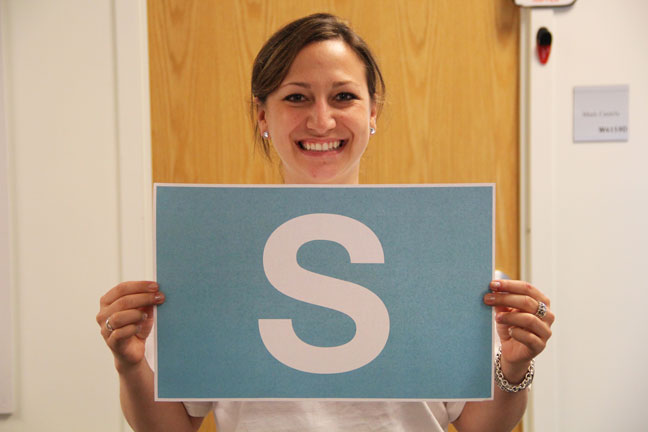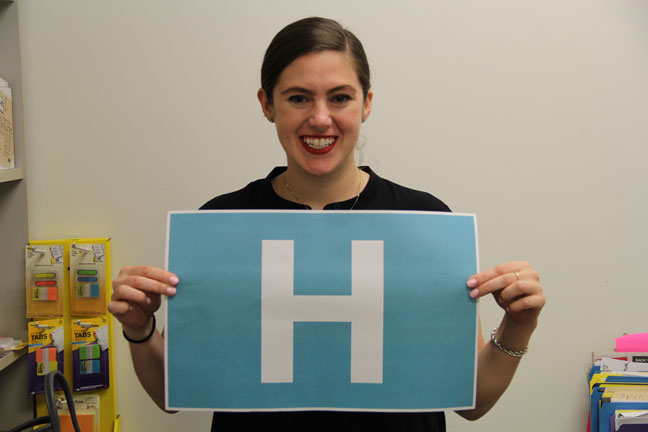 Staples Share Fund Donors
Thank you to everyone who had donated. Your contributions make it possible to help co-workers in need.
(Please note that Staples Share Fund donors who have elected to remain anonymous are not included on the list below).
Abbot Action
Ardent
British Beer Company, LLC
Heritage
Perry Hall Computing
Schoeneckers
Square Trade
Staples, Inc.
Virtual Marketeers, LLC
HP
Canon
Epson