Make an Impact. Together.
The Staples Share Fund has provided
$5,450,000
in grants since 2013*
Helped
4,400
associates since 2013
Since the beginning of the pandemic, the Share Fund paid out over
$90k
for COVID-19 related grants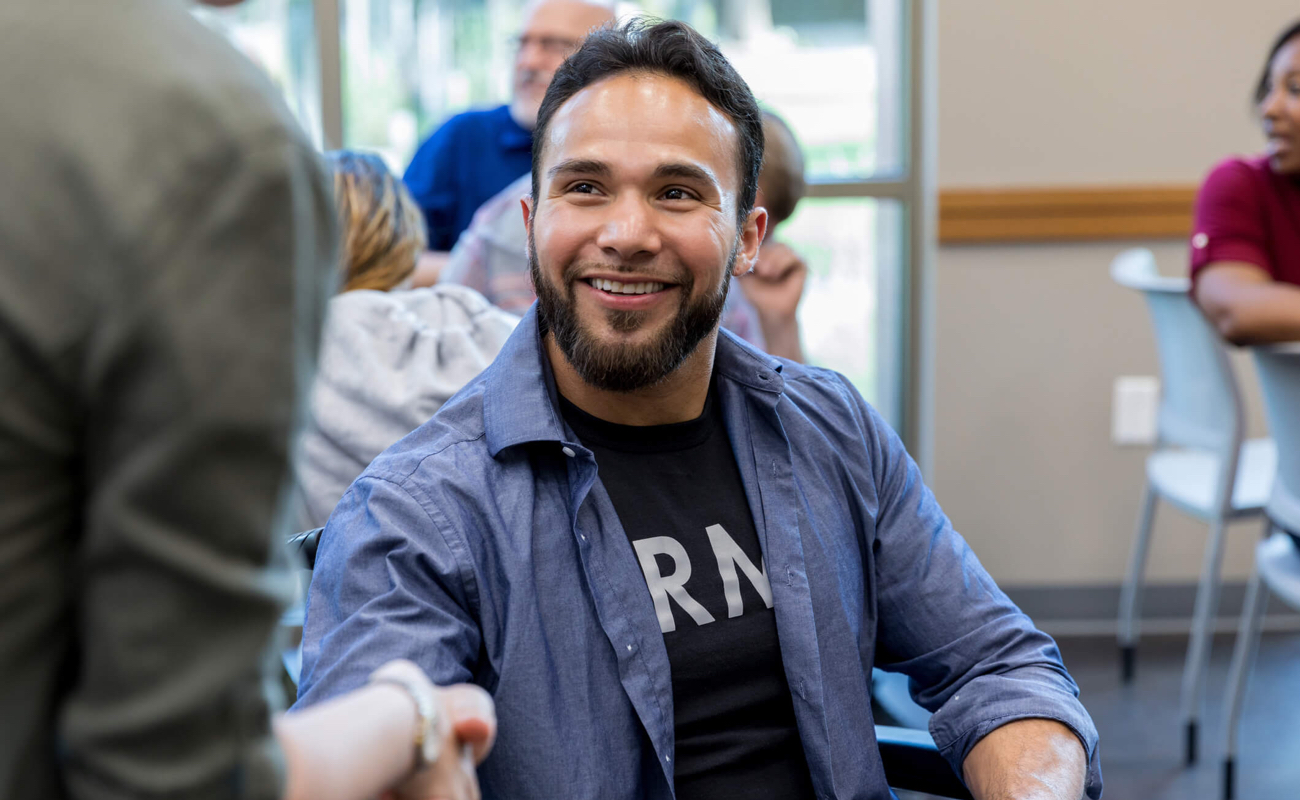 Want to help?
Your contributions will make a positive impact on an associate's life. See how easy it is to make a difference.
Get Started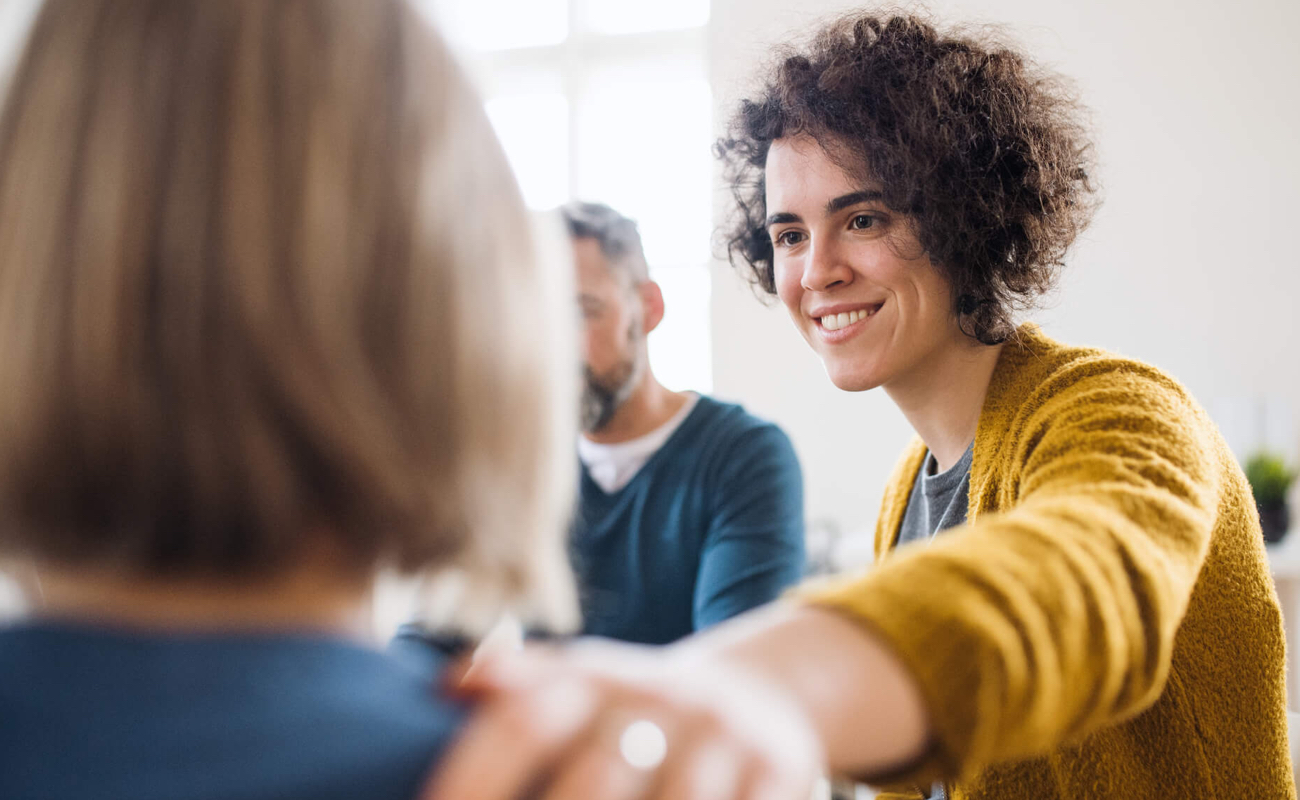 We are here for you.
We have all the information for you to apply to the USR Share Fund. Tell us how we can help you in your time of need.
Get Started
US Retail Share Fund Mission Statement:
Deeply rooted in our values of Community and Contribution, the Staples US Retail Share Fund aspires to foster a culture of associates helping each other when they need it most.