How to Donate
There are three easy ways to make a big difference.
Enroll in automatic payroll deduction today
Staples part time and full time associates can help by giving a regular, tax-deductible donation from their weekly or monthly paycheck.
The Staples Share Fund suggests starting with a ½% of your gross pay with a minimum contribution of 50¢ per pay period.
Please note: My HR username and password required.
Already enrolled and wish to increase your donation amount please visit the Associate Connection.
Associates residing in Canada, please visit here.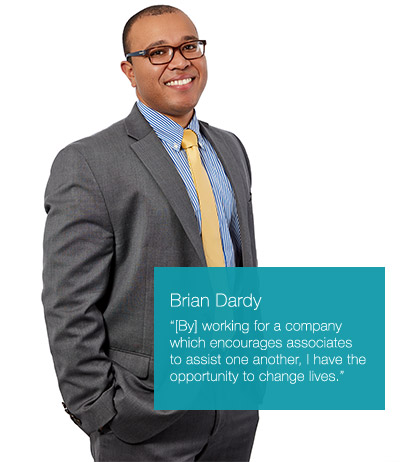 Make a one-time donation
Donate


Send a personal check to:
The Staples Share Fund
500 Staples Drive
Framingham, MA 01702
Associates can now donate their STAR Points to the SHARE Fund.