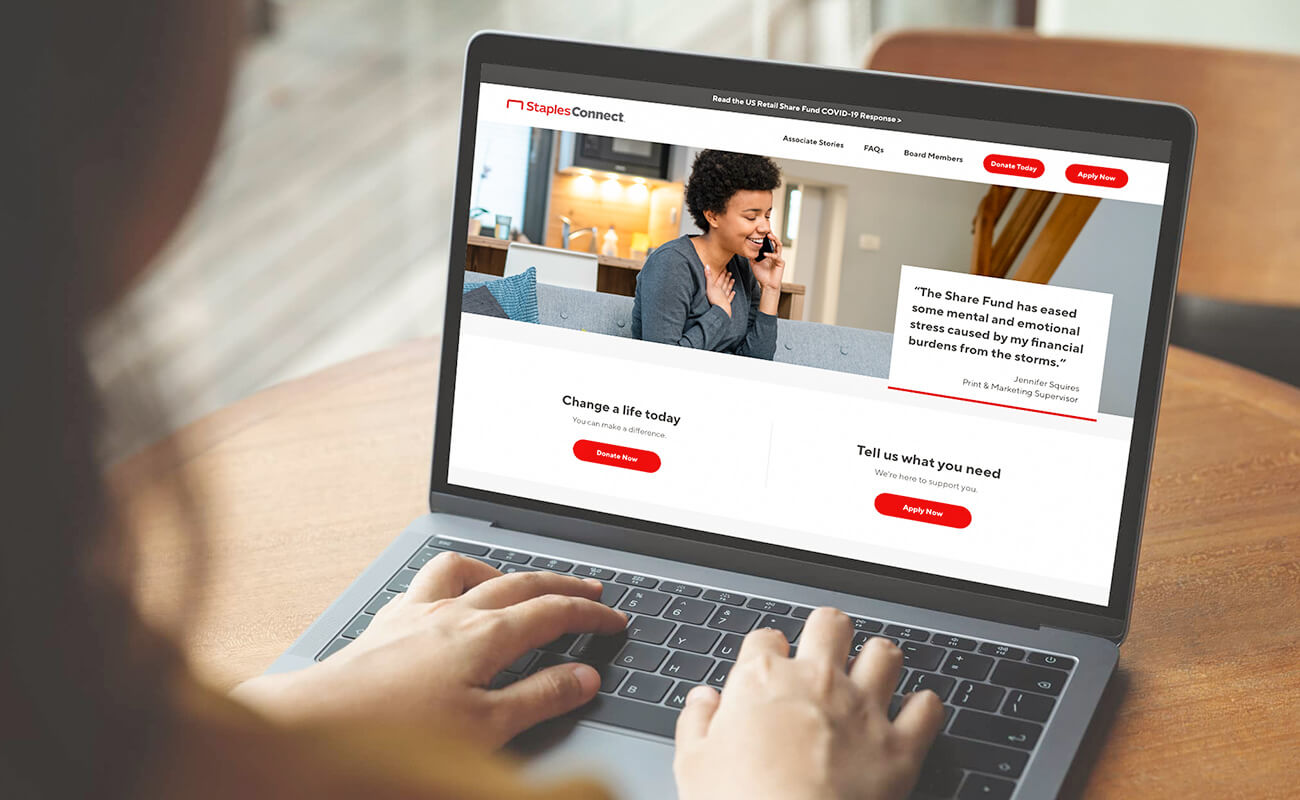 Enroll in automatic deductions
Sign up to give a weekly, tax-deductible donation from your paycheck. This is the best way to make the biggest impact.
Enroll Now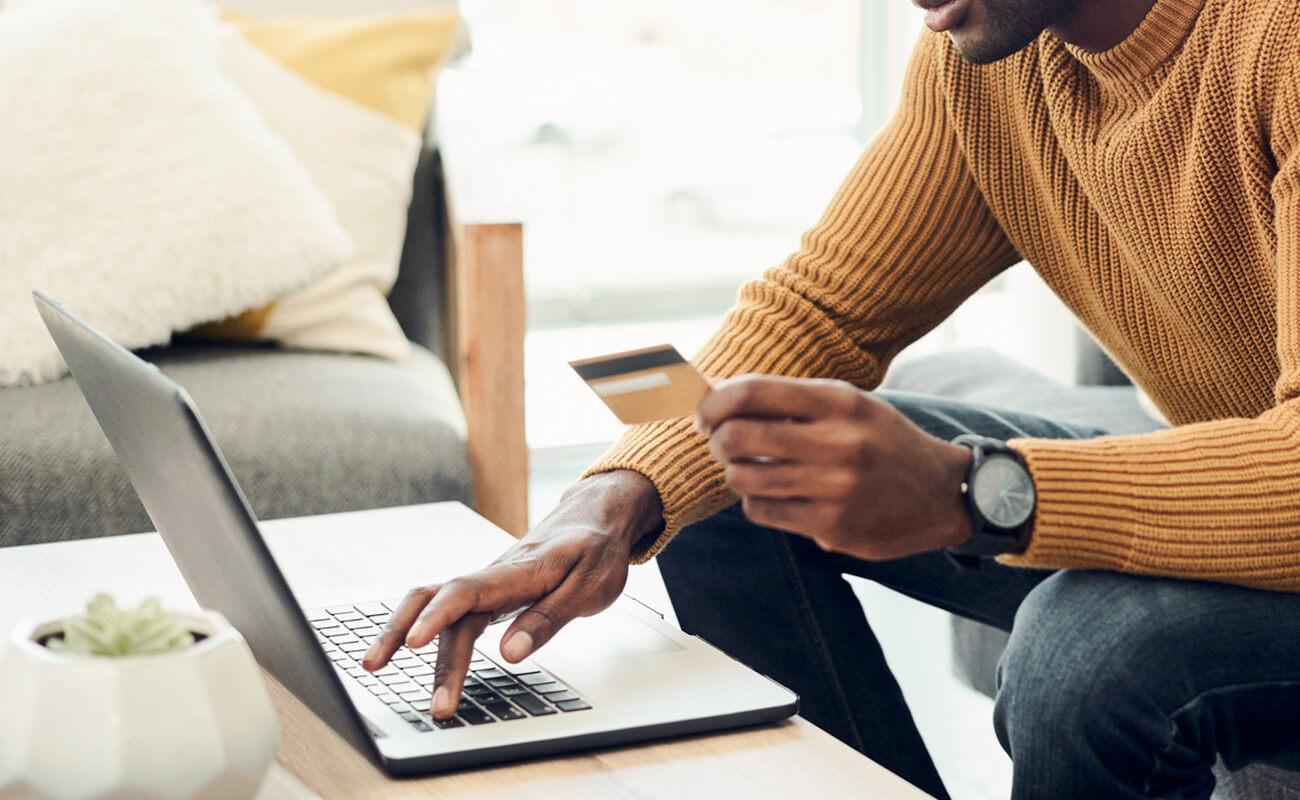 Make a one-time donation
Every donation is guaranteed to help a Staples associate in need. A one-time donation is a valuable way you can contribute.
Donate Now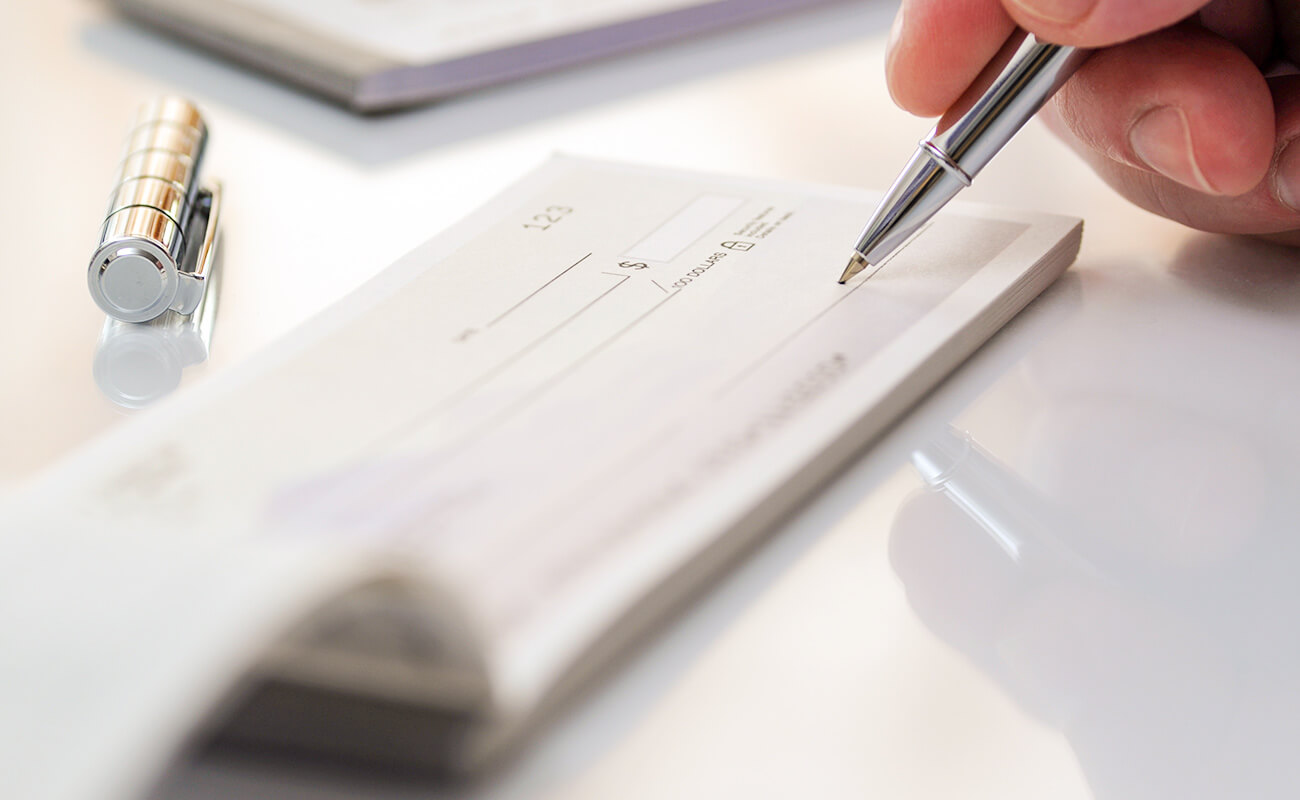 Send a personal check
This option is available if you want to help but don't want to donate online. Your donation will contribute to an associate in need.
Mail your check to:
US Retail Share Fund
500 Staples Drive MS: E5A
Framingham, MA 01702

Thank you for supporting the US Retail Share Fund.
Every donation you make impacts an associate's life in a positive way.
If you are ready to make a bigger difference you can easily increase your contribution by clicking here.