Meet The Staples Share Fund Board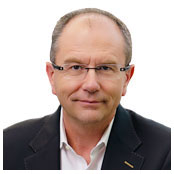 Regis Mulot
President/CHHR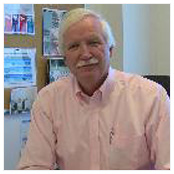 John Burke
President Emeritus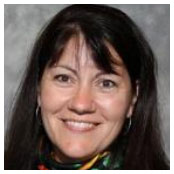 Lisa Prior-Stokes
Treasurer/Assistant Controller Finance
Jason Ellis
Clerk of Staples Share Fund/Senior Counsel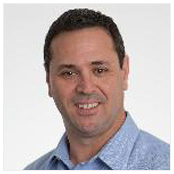 Neil Ringel
Director/EVP Contract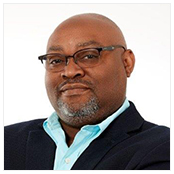 Otis Panneli
Director/EVP US Retail Operations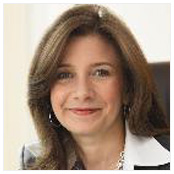 Brenda Lord
Director/VP Global Vendor Managment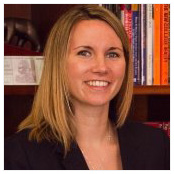 Erica Higgins
Director/Area Sales Manager SA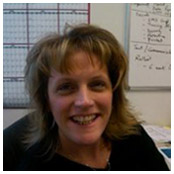 Joanne Donahue
Director/Dir HR Ops.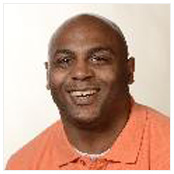 Tarchue Bagley
Director/Manager District 01, NAS&O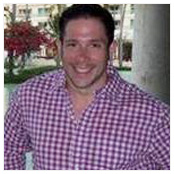 Chris DeMeo
Director/VP, Global Sales Channels, SBG Facilities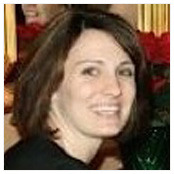 Kerri-Lynn Pajer
Director/ Sr. Project Manager Copy & Print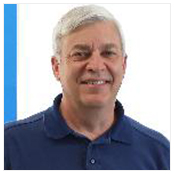 Dave Sobb
Director/Regional Vice President, DC/FC/Fleet
Jim Girouard
Director/ Sr. Manager, IT GT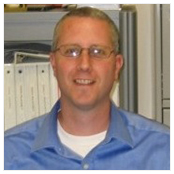 Richard Mack
Director/ Sr. Business Process Outsourcing Program Manager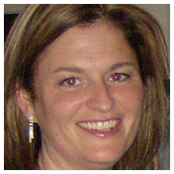 Carrie Cox
Director/Copy & Print Manager, New Initiatives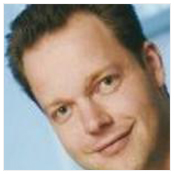 Marcel Graven
Director/Sr. Manager, Financial Analysis, Quill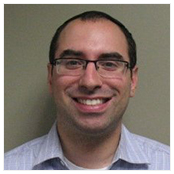 Danny Hirsh
Director/ Manager, Mid-Market Print and Promotional Products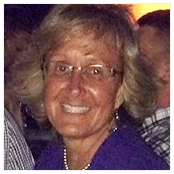 Sandy White
Director/Sr. Manager, Business Operations & Finance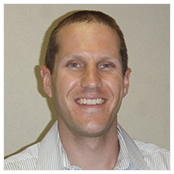 Mark Cautela
Director/Director, Corporate Communications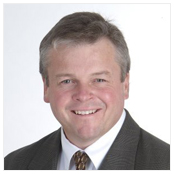 Mark Buckley
Director/VP of Environmental Sales
Staples titles are for informational purposes only.
Meet The Staples Share Fund Team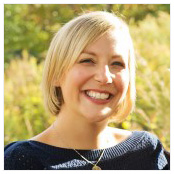 Amy Griffis
Project Manager, Staples Share Fund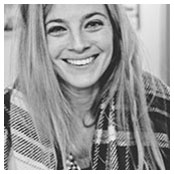 Elizabeth Williams
Communications Account Manager, IC & Special Events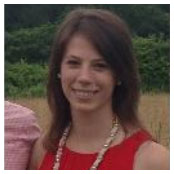 Melynda Gallagher
Sr. Accountant Finance Merch, Accounting
Brian Ciaramicoli
Staff Attorney, Legal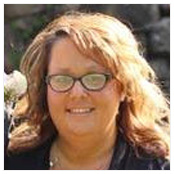 Michelle Thier
Engagement Coordinator, Global Talent Mgmt.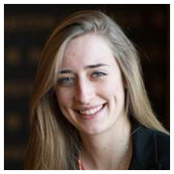 Emma Harney
Intern, Staples Share Fund